---
Muskegon State Park Trails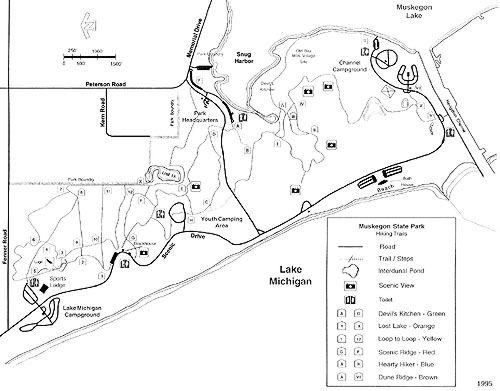 Click Here For Larger View or Landscape Printing
---
Hoffmaster State Park Trails
(Muskegon County)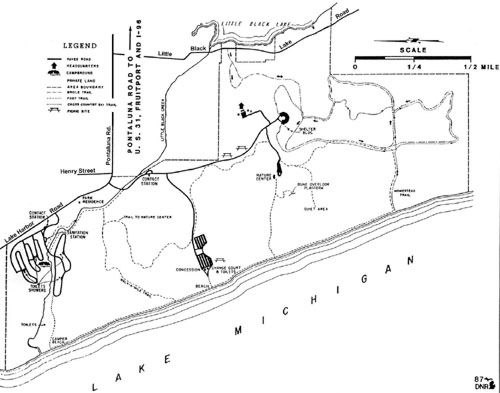 Click Here For Larger View or Landscape Printing
---
More maps will be posted as they become available.
If you have trail maps, or know where to get them,
contact the manager of PC & Web Company
and we will try to post them on the Web.
PC & Web Company
935 Wellington Court
Norton Shores, MI 49441-4881
Tel: 231-798-0123
Fax: 231-798-4492
E-Mail: Manager

PCWebCo.com
© 1997-2010 PC & Web Company, All Rights Reserved.